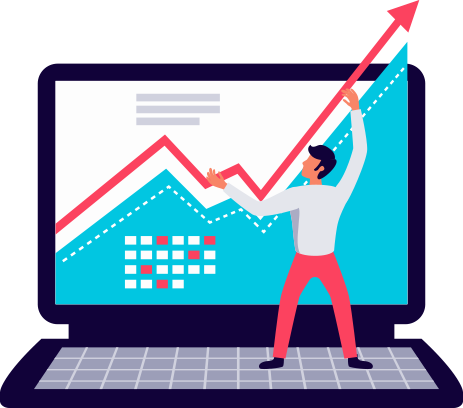 Transformative targeting changes outcomes
Anyone can publish a post on Facebook, but what's the strategy behind it? Our decades of combined experience gives us the upper hand on knowing what's right for your organization and to meet your goals, and how to combine organic engagement with paid reach — two critical components of any digital strategy.
Our experience with paid advertising also means that we're able to bring specific customers and influencers to you that wouldn't otherwise reach who will have a direct positive impact on your success.
Get Started
Reach out to us to get started transforming your goals into reality.