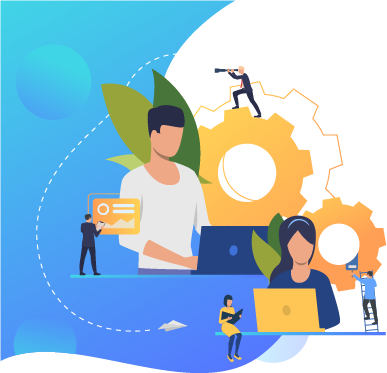 Planning for success
Having a plan isn't enough — victory means having a clear strategy, too. Between candidate campaigns, local ballot measures, and statewide initiatives, our team's experience in every facet of the California and the national political landscape gives us the ability to manage and strategize for success.
Get Started
Reach out to us to get started transforming your goals into reality.